For first you have to watch this video:
50 Things to do in Prague where you can see quickly in 3 minutes many interesting places 🙂

note: I'm not the author of this videos, but I recommend it, in video description is links to places on the map 🙂
Viewpoints
If you for fist want to visit some good Prague's viewpoint, read my previous article where is good viewpoint in Prague.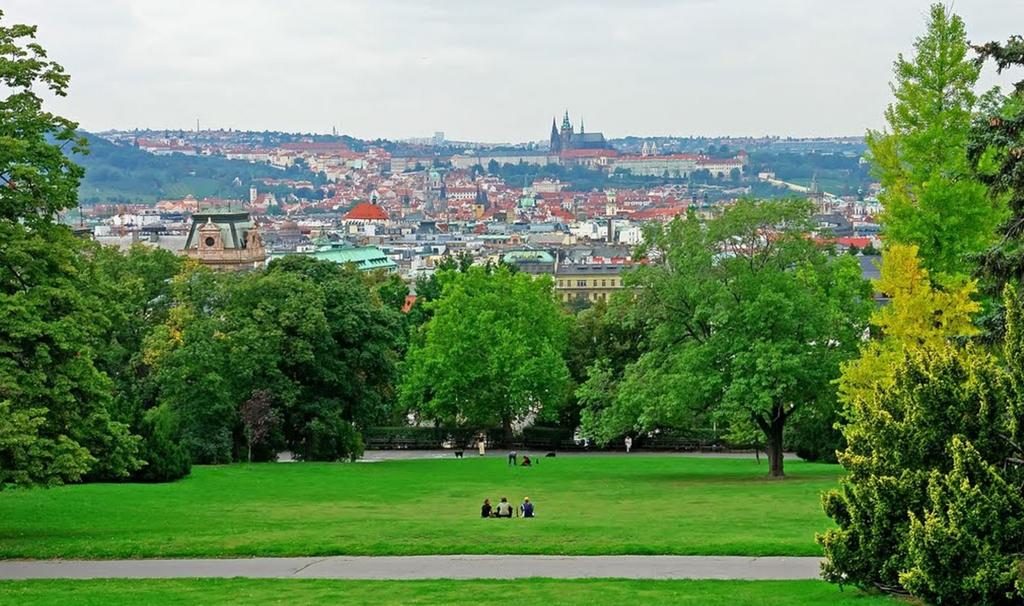 Secret & abandoned Prague places
Yong tourist prefer to visit non-tourist & not-crowded places, so when do you want to find some good a secret or abandoned places in Prague, check this videos:
Places with link to map is in video description, only "Dětský ostrov" is now finally refurbished and newly opened.
Prague without tourist
Everyone hates crowded tourist places, good tips for visiting main "must-visit" Prague's places is wake up early and enjoy this places from 6 a.m. morning where you will be at least alone 🙂 without million others tourist 👍, you can make very good photos in this time. Check this video for like proof:
USE IT Prague guide
Many next great tips you can find in guide USE-IT, which generally create by local young people. Printed maps you can get for free here: Trojnanova 3, Prague 2 .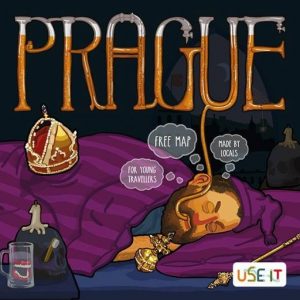 Or you can download the application to your Android or iOS smartphone.
Where to go for good beer?
I wrote a special article where in Prague go to tasty beers and here is tips for restaurants with quality Czech local food for a normal price.
I will be happy if you will write us comment which place did you like in Prague and which one do you recommnend another travelers.
Enjoy Prague!
Similar Posts: