Regio JET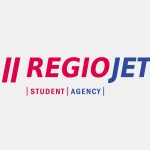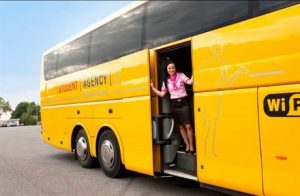 If you want to travel to bigger cities, I recommend using the Czech company RegioJet, which offers comfortable travel in air-conditioned buses or trains.
You will have free internet, comfortable seats and and pleasant service for a good price. You can also use this company for routes from the Czech Republic to other European cities.
Find your route and reserve & buy your ticket on: https://www.regiojet.com/en/
For example: bus routes from Prague to Cesky Krumlov run every hour during the day and cost 7.6 EUR (200 CZK)
Other public train & buses
If you want travel to smaller cities in the Czech Republic, use public transport (train and buses). All routes can be found here: http://jizdnirady.idnes.cz/vlakyautobusy/spojeni?lng=E
Train tickets:

You can buy tickets in every train station right before you travel. If you want to buy the tickets in advance, you can buy via internet https://www.cd.cz/eshop/, but it is not necessary.
Bus tickets: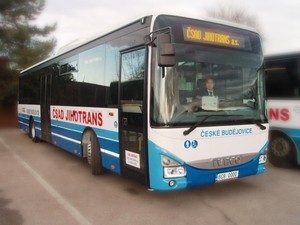 For normal buses you can buy a ticket in the bus from the driver.
CarSharing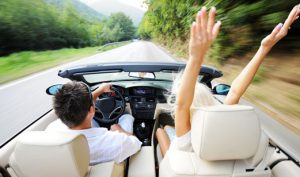 You can also use carsharing. One of the biggest car sharing services is https://www.blablacar.cz/ or you can choose a local Czech project: https://svezeniautem.cz/
Carsharing offers you good prices & allows you to meet local people 👍
Similar Posts: