Now in the modern information age it is old-fashioned to use paper maps because you can't get quick info on where you are now, quickly find streets or places & use navigation etc.
How to get google maps on offline memory?
1.
2.
3.
How to save your favourite place & restaurant to your google maps?
1. Search your place & click on the title of your place at the bottom of the page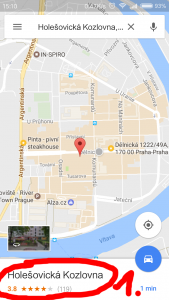 2. Click to Save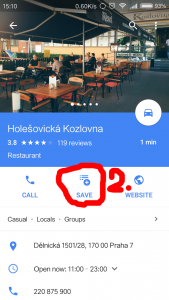 3. Result: you can quickly find your favourite place with a star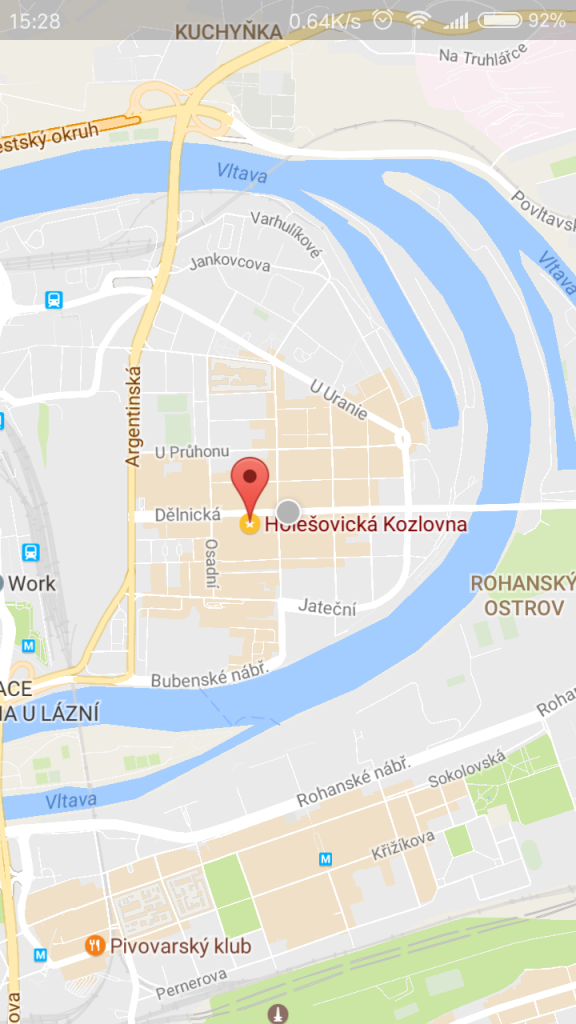 Download the whole of the Czech Republic to an offline map
For Downloading all of the Czech Republic, I recommend app mapy.cz. It takes about 560 MB and google maps not allow downloading an area greater than 1.7 GB and only half of the Czech Republic.
If you plan to travel to Czech nature, I recommend this app, because there are more tips and details & a guide to Czech parks & forests.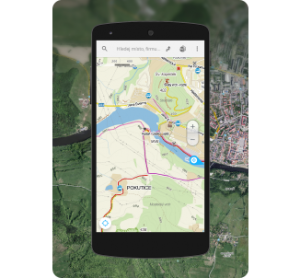 You can download it here:
Similar Posts: