First cafe where you can pay only with bitcoins is on Dělnická 43, Prague 7
Website: https://www.paralelnipolis.cz/o-nas/en/
Paraelni polis is the first bitcoin cafe in the world. You can't pay with normal currency (like EUR, CZK),  instead you pay with your bitcoin wallet.
You can enjoy a relaxing time with chill music and inspiring decor as well as visit the museum of bitcoin currency.
Something is wrong.

Instagram token error.
If you don't have a bitcoin wallet yet, you can download any bitcoin wallet from CryptoBuyer.com to your phone and in the cafe Paraelni Polis, you will find a bitcoin ATM where you can exchange czech currency for bitcoins.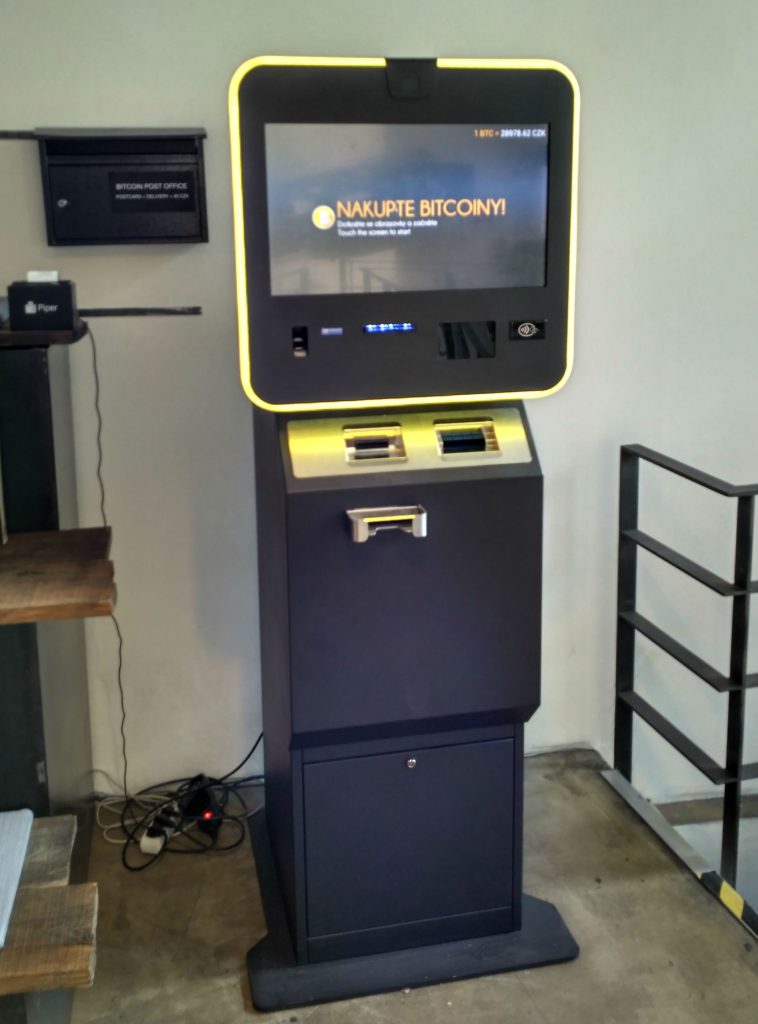 Important note: it takes about 10 minutes to add bitcoins to your money wallet, so if you don't have any, exchange some before you go in.
Every friday you can attend a lesson of 3D printing in English.
Of course inside there is free wifi 🙂
Similar Posts: