What are the best point to look for Prague?
1. Metonom (Stalin)

You can find here on Google maps. On metronom is very good view for Prague mainly in evenings. Near you can buy good Czech beer or wine and drink legally outdoors and enjoy beautiful soul of Prague.
On this amazing place is usually program:
wednesday: live concert (no mainstream radio music, usually alternative band)
thursday: summer movie night
friday and Sunday: DJ electronic music
sunday: workshops
Actual program is here: http://containall.cz/stalin/program
Behind Stalin is also place where meet usually young people for skateboarding or playing inline hockey near this place.
Entrance is every day for free!
Something is wrong.

Instagram token error.
PS: if you will see to city and go 100 meters to right side, you will find great view where you can see 9 Prague Bridges: here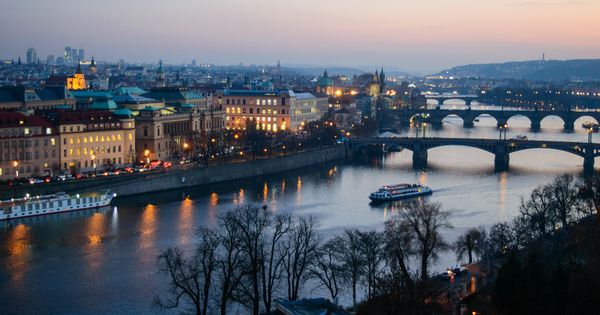 2. Letenské Sady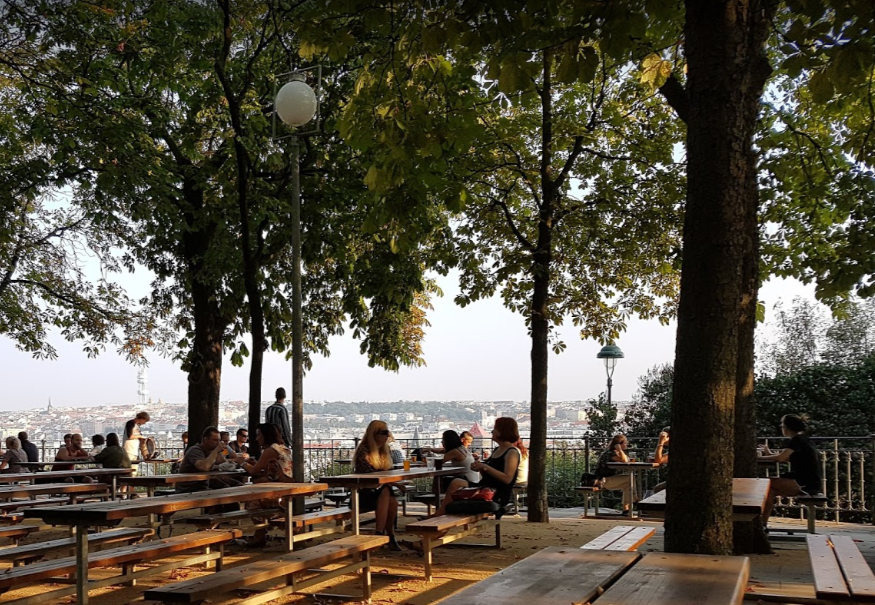 Letenské sady (map) is very good and big "beer garden" is near (5 minutes walk) from Metronom. You can drink good Czech beer, with very good view to Prague.
3. Riegerovi sady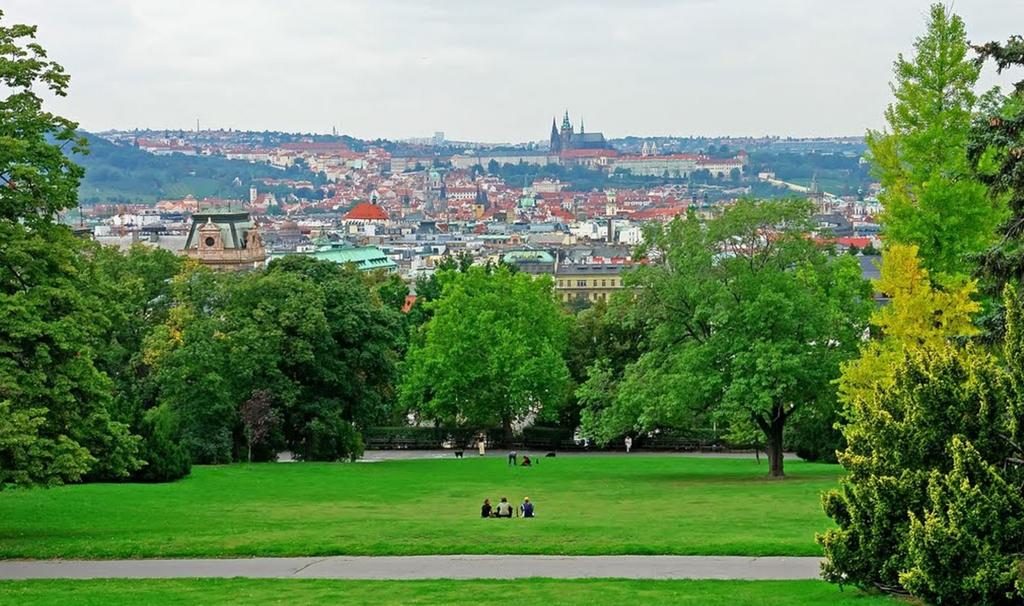 Riegrovi sady (map) is a very great place for chill  & picnic & sunbathing in Prague. You can meet many students from near VŠE Univeristy of Economic.
4. Trojská vinice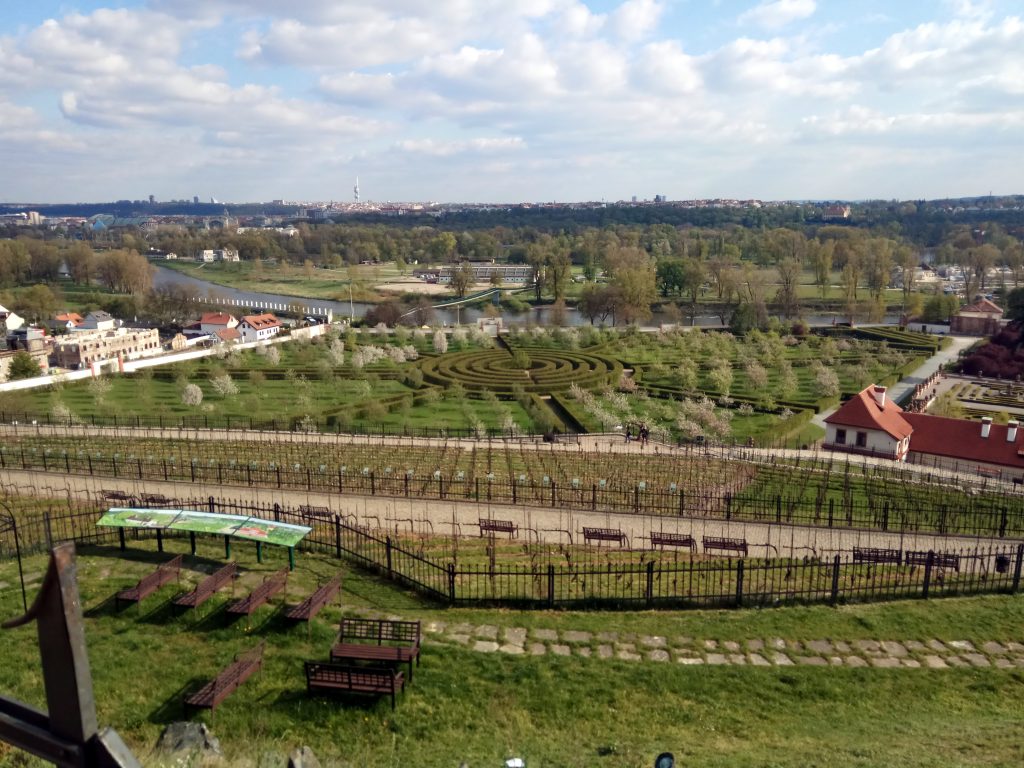 Not so tourist visited viewpoint is Trojská vinice. You can buy there quality wine from local vineyards you see around you. Nice romantic place. You need to pay some entrance, about 75 CZK = 3 EUR I think.
5. Vyšehrad
Vyšehrad (map) is nice place without many tourist where is also nice view to Prague.
6. Strahov
Near Strahov is also Rozhledna petřín, very good view to Prague, near is the old Football stadium with historical spirit.
Map
Check also this video: TIP VIES OF PRAGUE by Honest Guide

(I'm not author of this video, but there is many useful info and I recommend what is there :))
Similar Posts: